Water line and Calcium Control:
Use GS1000 on spillways and waterfalls
to prevent calcium buildup. Spray your tile cleaning applicator with GS1000. This makes tile waterline buildup easier to clean and reduces the calcium buildup.
Electrical:
In areas where the humidity is high such as pumps and equipment rooms use XTREME on motors, switches, wire connections, relays and wiring harnesses for long term protection. XTREME will prevent wires from becoming brittle, spray XTREME on circuit boards to protect from moisture and prevent corrosion. Either the GS1000 or XTREME stops bearing noise in motors.
Tools:
GS1000 with keep your tools rust free and in working order.
Equipment: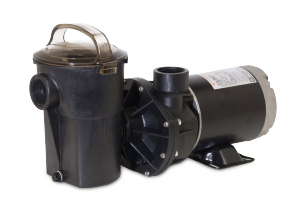 Use XTREME to protect and lubricate gaskets, seals, bolts and screws when rebuilding pumps or filters. XTREME is also perfect for rebuilding pool cleaners that have moving gears and bushings. XTREME will keep them moving freely while reducing wear, as it does not dry our or become gooey or sticky. When rebuilding actuators use XTREME as a protection and to keep electrical connections corrosion free.
Automatic Pool covers: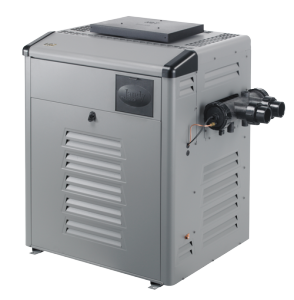 Deck mount, recessed or under track system use GS1000 to keep tracks and pulley systems moving freely. Spray XTREME to preserve rope system, for long life and to to prevent drying out and rotting. XTREME will also keep the electronic drive system lubricated and all connections corrosion free.